Lifestyle Programs are a key piece of holistic wellness. Smart lifestyle choices work synergistically with Amare's Products to elevate your mental wellness and keep you feeling your best.*
Unlock all the mental wellness programs when you become an Amare member.
Connect with a community of wholehearted people!
Staying connected with positive people is integral to staying well. The Amare Community is unique because of the passionate and amazing people taking part in the mental wellness revolution. Here you will find support, encouragement, and positivity.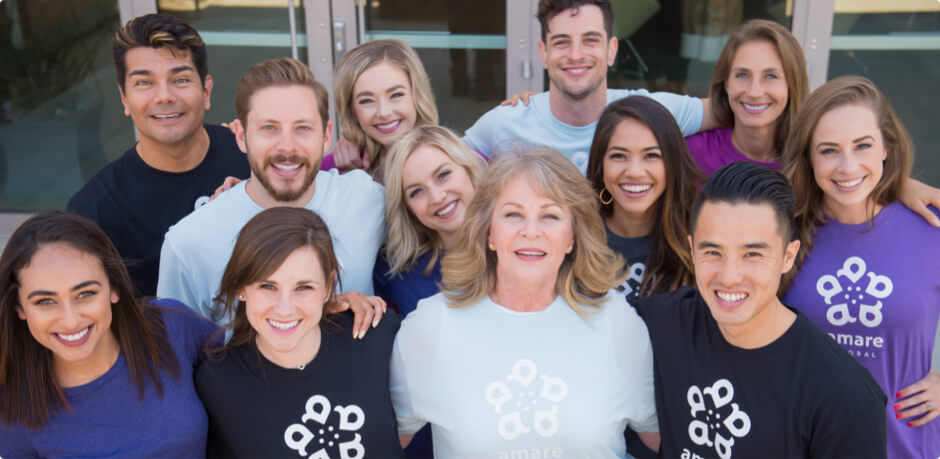 Social Media
Easiest way to connect with like-minded, wholehearted people is through our social media platforms.

@amareglobal

@amareglobal